With every item you buy on our website, 3% of its purchase price will go to the cause of your choice.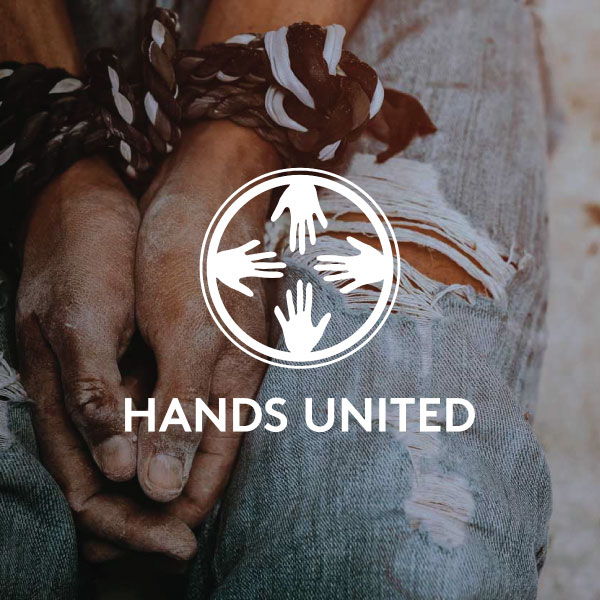 Hands United provides a restorative housing program for under-aged survivors of human trafficking. Their goal is to provide a continuum of care that takes the victim from survivor to over-comer, with a continued alliance throughout their life. The gravity of the trauma that victims experience, devastatingly drives them to go back to the industry. Hands United believes the best way to disrupt this cycle is to uphold the values of empathy, unifying stewardship, and sustainability. Their first home will serve boys that have been trafficked, making this the only program of its kind in the state of of GA, if not in the U.S.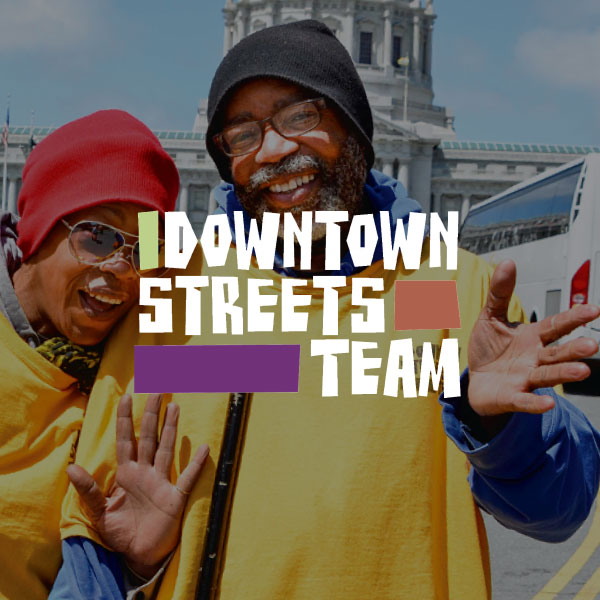 Downtown Streets Team provides homeless and low-income men and women with the resources they need to rebuild their lives. They volunteer on one of our teams and begin working collaboratively on beautification projects, and receive a non-cash stipend to help cover their basic needs, while taking advantage of our case management and employment services to find housing and a job.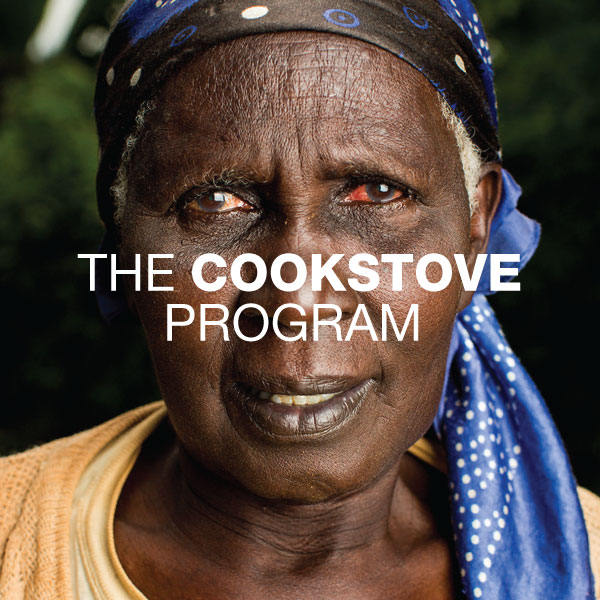 The Cookstove Program was created by The Adventure Project to help women and men in Kenya and Tanzania to become cookstove entrepreneurs, making and selling cookstoves in their communities. These individuals are given education, training, and tools to become successful cookstove entrepreneurs. They go onto opening their first bank accounts, are able to afford to send their kid(s) to school, hire employees, live healthier lives and more.